Water Treatment Solutions for Australasia
OLEOLOGY's expertise in water treatment systems offers advanced solutions to recycle and decontaminate water quicker, simpler, and more cost-effective.
Incorporating MyCelx technology, it efficiently removes organics, oils, hydrocarbons, Mercury and PFAS to below detectable levels. MyCelx technology is utilised by some of the TOP 500 companies for water treatment around the world.
OLEOLOGY's solution is a small footprint able to remove free oil, dispersed and emulsified hydrocarbons to the environment, well below EPA requirements.
While other oil water separators (OWS) rely on mechanical separation or chemicals, MyCelx actually bonds with oil and other contaminants at a molecular level. This means oils, hydrocarbons, and other contaminants are removed almost completely without any water loss. Some of MyCelx's many benefits are:
Oil Contaminant levels reduced to less than 1ppm (parts per million)
No release back into the water – even when filters are saturated
Designed to any flow rate and discharge requirements
Easy to install and low maintenance
Environmentally friendly solution
You've Never Seen Water Treatment Like This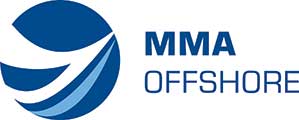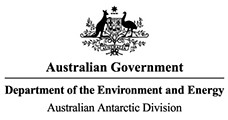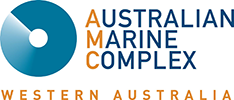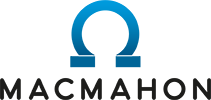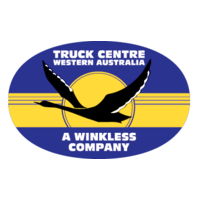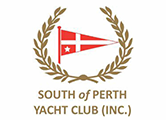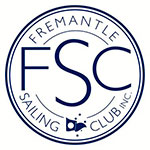 Instead of trucking the wastewater offsite, OLEOLOGY has designed a system to treat water onsite with the smallest footprint and cleanest outcome.
Emulsified oil can be removed to 1ppm (parts per million) to ensure clean and safe discharge to the environment.
OLEOLOGY's mission has always been to provide all industries with the safest and lowest environmental impact solution. Avoiding landfill and reducing waste by recycling water onsite has been a successful outcome for many clients around the country.
Since 2006, OLEOLOGY has committed in-house research & development on PFAS contaminants and removal of all analytes and precursors.
OLEOLOGY is now receiving international recognition as the only technology in PFAS removal to achieve below detectable levels.
The PFAS Water Treatment System can also removal ALL analytes in 1/20th the footprint with no waste.
Need to manage stormwater run off?
Easy install for any existing stormwater pits or new, to remove oils and hydrocarbons left from neighbouring car parks before reaching the stormwater drain. Prepare any location before winter to capture any runnoff with minimal maintenance required.
Protect surrounding water sources and prevent future liabilities.
Explore our case studies.
Monitor your system without leaving the office. OLEOLOGY can monitor treatment plants to maintain optimal performance and reduce OPEX even further.
OLEOLOGY uses the latest safety applications for onsite monitoring for all personnel. Treatment plants are built to Australian standards to ensure safe operation with safety features on each system.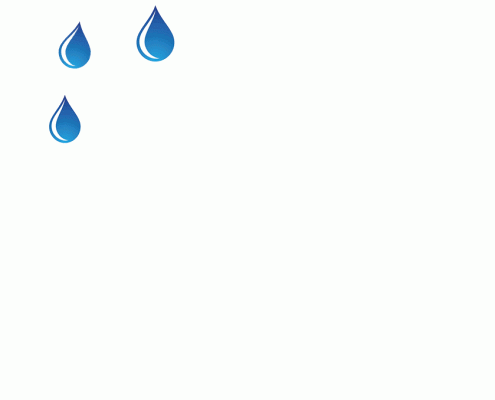 This is the third article in a three-part series considering…
https://oleology.com.au/wp-content/uploads/2020/07/gif.gif
723
839
manager
https://oleology.com.au/wp-content/uploads/2019/02/logo.png
manager
2020-07-15 12:10:12
2020-08-07 12:53:06
PFAS a Better Way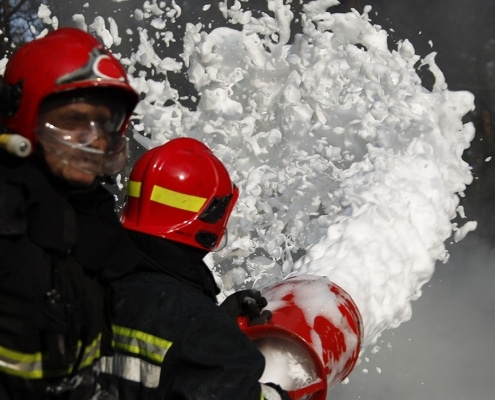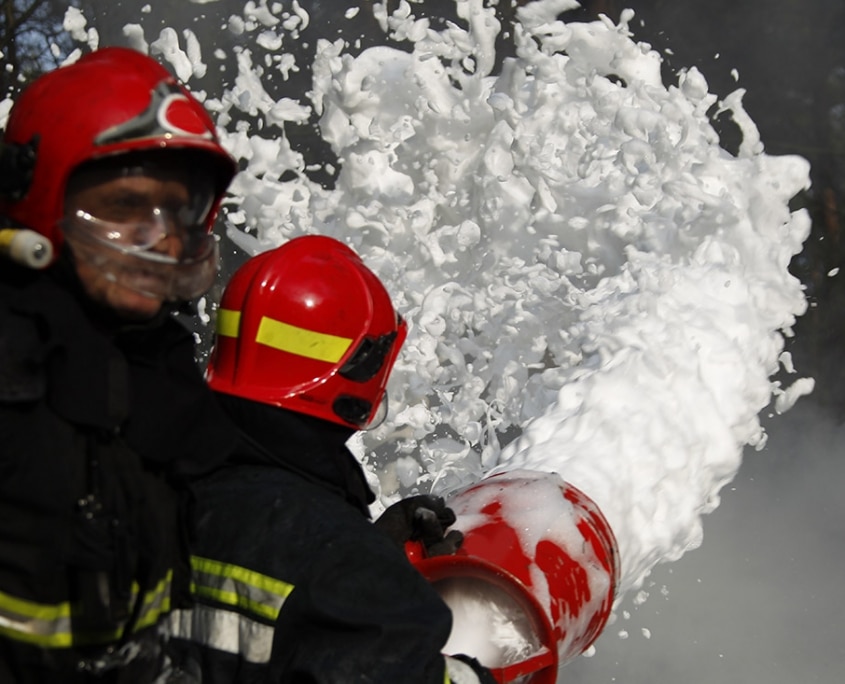 Photo: iStock/Sviatlana Lazarenka
This is the second article in a three-part series considering…
https://oleology.com.au/wp-content/uploads/2020/03/IFN_02-2020_firefoam_iStock-1126744555.jpg
733
1100
manager
https://oleology.com.au/wp-content/uploads/2019/02/logo.png
manager
2020-03-24 00:29:55
2020-07-17 10:37:41
PFAS – regulatory trends worldwide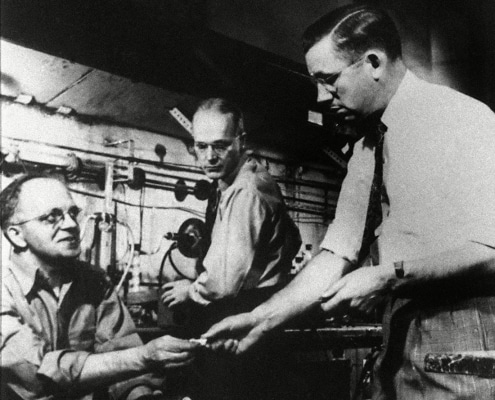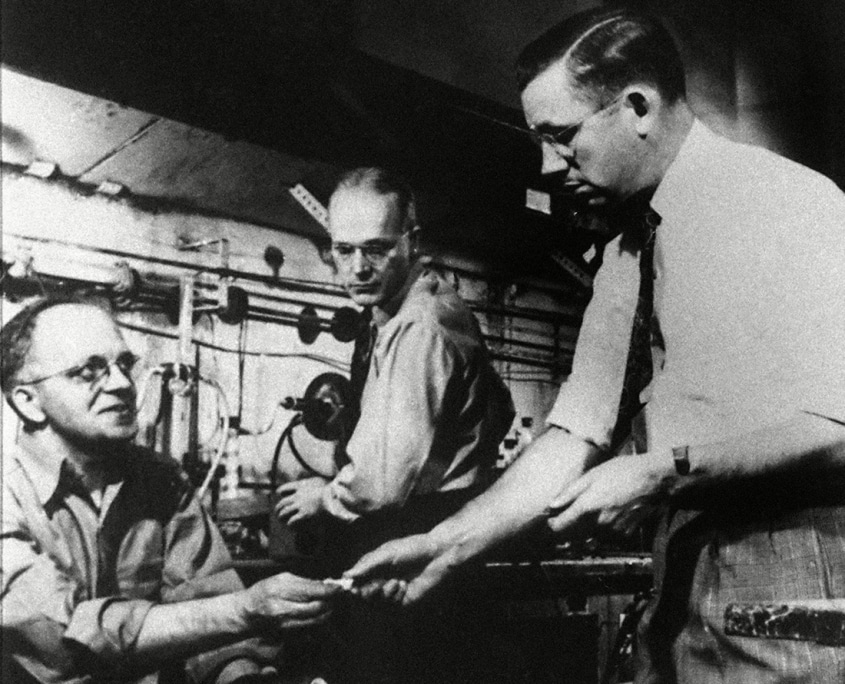 This is the first article in a three-part series considering…
https://oleology.com.au/wp-content/uploads/2020/06/IFN-012020-PFAS_Plunkett.jpg
1328
1100
manager
https://oleology.com.au/wp-content/uploads/2019/02/logo.png
manager
2020-02-26 22:59:27
2020-06-15 04:29:20
PFAS – the 'Forever Chemical'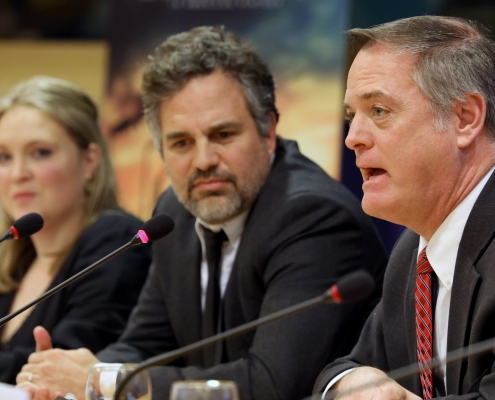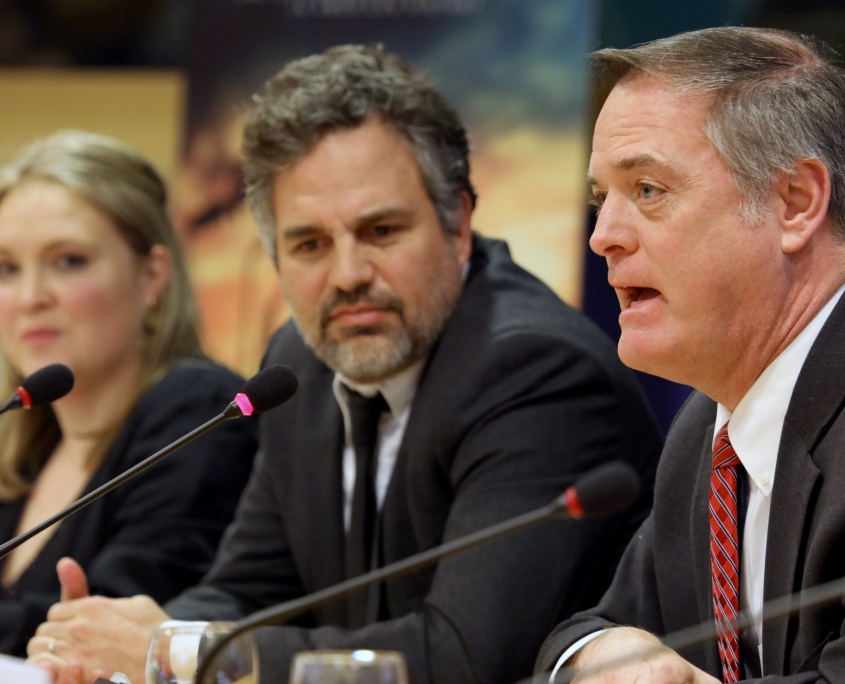 Robert Bilott reflects on his long battle to expose Dupont. Image: EEB / Sarah Del Ben
Hollywood superstar Mark Ruffalo spoke in Brussels today about…
https://oleology.com.au/wp-content/uploads/2020/02/SDB_8289.jpg
1600
2400
manager
https://oleology.com.au/wp-content/uploads/2019/02/logo.png
manager
2020-02-17 03:31:36
2021-04-02 05:45:52
MARK RUFFALO TELLS EUROPEANS ON THE ENVIRONMENT: "YOU GUYS ARE THE HEROES NOW"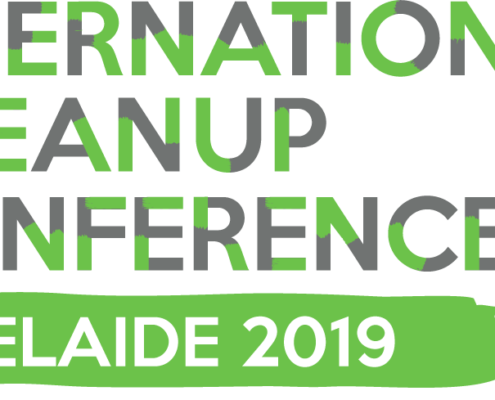 Want to know how to remove PFAS (PFOS/PFOA) permanently from…
https://oleology.com.au/wp-content/uploads/2019/08/CleanUp-Adelaide-Main-RGB-1.png
489
1000
manager
https://oleology.com.au/wp-content/uploads/2019/02/logo.png
manager
2019-10-30 09:25:17
2020-05-18 09:50:58
Clean up 2019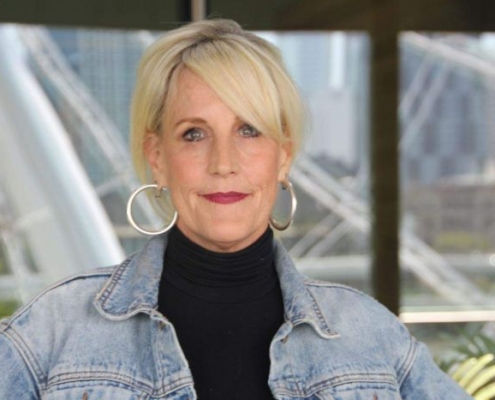 American activist Erin Brockovich has warned all levels of government…
https://oleology.com.au/wp-content/uploads/2019/10/11621262-3x2-700x467-1.jpg
467
700
manager
https://oleology.com.au/wp-content/uploads/2019/02/logo.png
manager
2019-10-30 07:28:10
2020-05-18 09:35:10
Erin Brockovich sounds alarmed over PFAS contamination after more Queensland sites revealed