Council Stormwater Recovery
Due to the flexibility and diversity of the MyCelx product, OLEOLOGY has assisted various city councils in more than one way in their water treatment. Below is a sample of what our team has developed for local government and prevent environmental impact.
MyCelx media has been installed throughout the Hay and Murray St malls in all existing storm water collection drains. After each rainfall the MyCelx media within each drain will capture the hydrocarbons before the water is released through the exiting channels.
Included in the St George street upgrade, new trees were planted along the length of the street. MyCelx tree collars were installed at the base of each tree ensuring 99% of oils were captured and not passed through to the trees root system. Over 2 years since the upgrade the MyCelx collars have been successful in capturing hydrocarbons from the street runoff, causing noticeable improvement in the health of the trees.
Stirling has taken steps to further protect Perth's largest lake, Lake Herdsman, from unwanted contamination carried by stormwater runoff.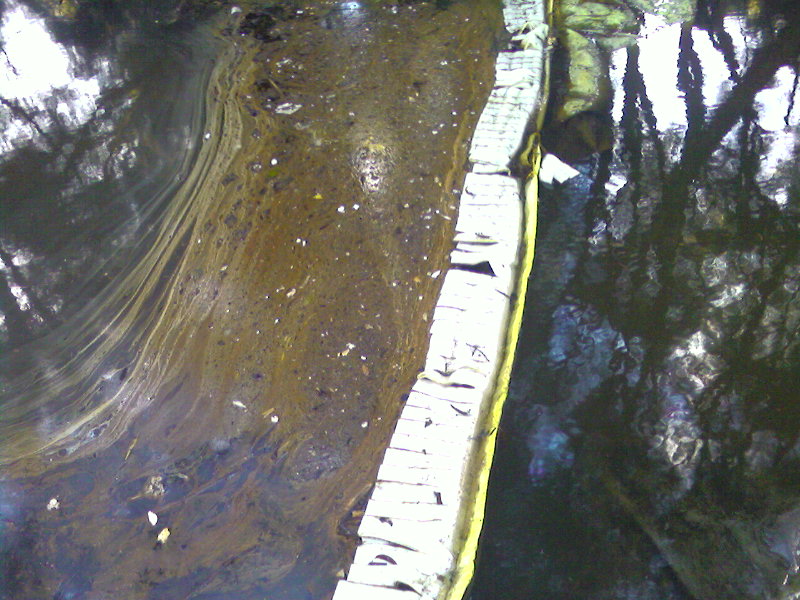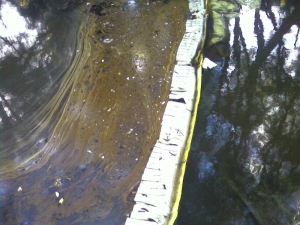 OLEOLOGY has installed the versatile MyCelx Versimats to capture hydrocarbons and other unwanted organic matter before being discharged into the busy and popular wildlife Lake.
For more information please click here
Pinjarra's city centre (South Western Hwy/George St) has been fitted with MyCelx Storm Water Treatment Pits for the past 6 years. All storm water pits are designed to filter the water runoff and capture the hydrocarbons before the water is discharged into the river.
More information please click here