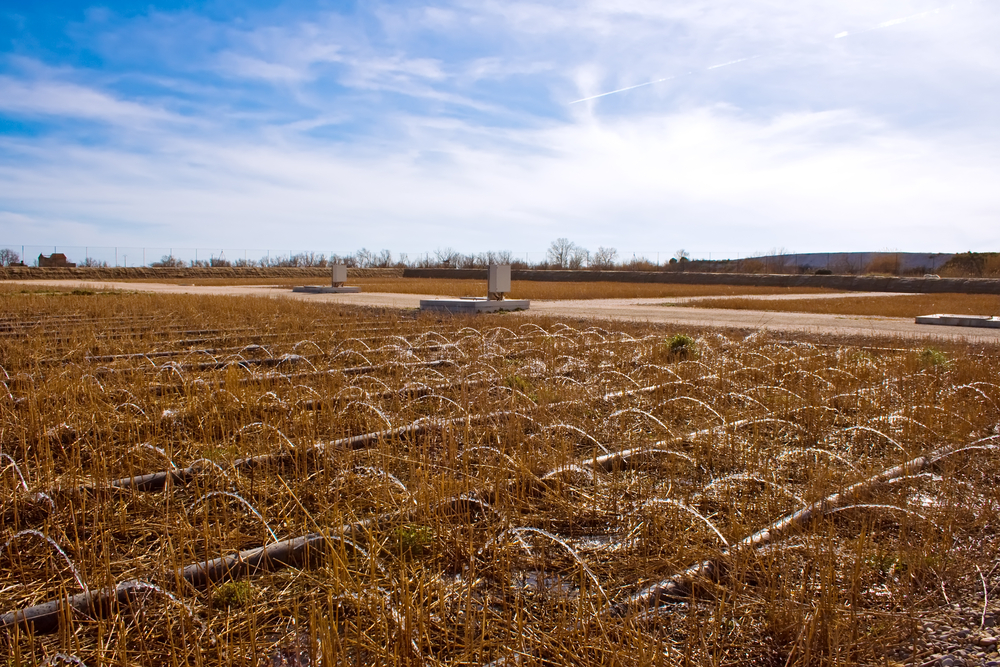 In the agricultural sector, water is a commodity like no other. Water quality is a key issue for growers, livestock, and high-value agricultural products of all kinds.
The Australian agricultural sector is perhaps the most water-conscious in the world. Working on a dry continent where droughts are a fact of life, water is the key issue for most businesses. Australian irrigators, pastoralists and high volume crop growers are some of the most water-efficient in the global industry.
The big problem is a combination of water quality and water availability. Accessing the water is one thing; making sure the water is safe to use is the other big issue. A recent NSW government (March 2014) report identified a range of water quality issues, including:
pH: Highly acidic or highly alkaline water can devastate crops. Acidity can also do a lot of damage to livestock.
Salinity: A persistent issue for Australian agriculture, and lethal to crops.
Algae: Australia's notorious blue-green algae are toxic to livestock and just about everything else.
Bacterial growth: Some bacteria can decimate animals and crops
The solution, of course, is water treatment. The question, however, remains; what's the best treatment option for your water?
Custom Water Treatment
The goals of water treatment are simple enough:
Remove contaminants, both biological and chemical.
Ensure pH is safe and within parameters for crops and livestock.
Manage salinity.
However, if you have a combination of highly acidic water, blue-green algae, and a few intrusive patches of salinity, managing these issues becomes much more complicated.
Consider these parameters:
Contaminants, in whatever combination, need to be filtered out
A pH of 7 is neutral. You need to be able to achieve that neutral value, or close to it, whatever the local acidity issues may be.
Salinity has to be addressed according to the way(s) it affects your water supply; it may leach in to your clean water, for example.
Just about every large agricultural property in Australia has a unique profile in terms of water management issues. The only way to deal with these issues is to develop custom solutions, tailored to individual needs.
Custom water treatment is the new, highly efficient, and cost-effective way to manage water quality. The good news for long-suffering agricultural businesses is that you can get these services with a phone call. You can have specialists on site, fixing your water quality issues whenever you want. If you're tired of "What now?" water issues, consider your options. You'll be glad you did.
Talk to Oleology about Water Quality Management
For all the help and expertise you need with water quality, talk to Oleology. We can help you with water purification and water treatment solutions over the phone. Contact us online or on 1300 692 359. We'll be happy to assist and specialise in remote control operation.
https://oleology.com.au/wp-content/uploads/2017/03/Order-2855-Image-5.jpg
667
1000
manager
https://oleology.com.au/wp-content/uploads/2019/02/logo.png
manager
2017-03-11 02:19:51
2020-05-18 10:09:30
Water Treatment and Agriculture