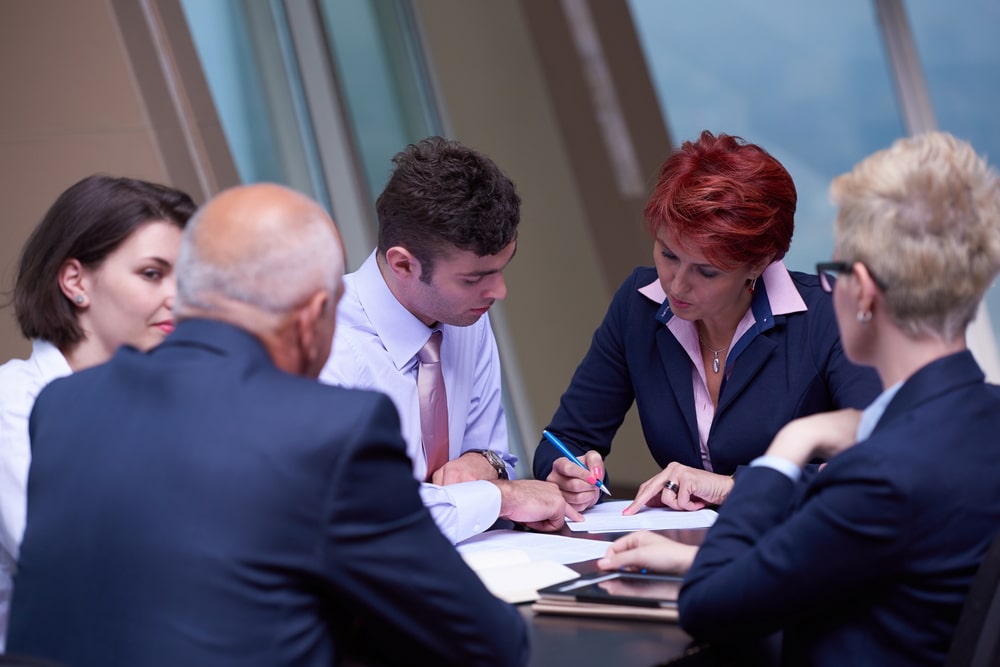 With populations growing around the country, local councils all throughout Australia face increasing pressure. More citizens mean there is likely to be more pollutants in the streets, increasing the risk of contaminants entering waterways via stormwater.
Municipal water treatment systems that were originally designed to service a smaller population are also under pressure, with many of them requiring upgrades to work effectively. Local councils can help safeguard these environments by implementing the latest water treatment and recycling technologies as well as encouraging environmentally positive attitudes in the community.
Encouraging Sustainability in Local Communities
Modern water treatment systems have the ability to prevent most dangerous pollutants entering marine environments if implemented. While finding a practical and effective treatment solution is important, local councils should also advocate sustainable practices in their community.
Everyone has a part to play when it comes to limiting pollution in stormwater. After all, local councils and ratepayers have to pay the bill for any water treatment or anti-pollution system that is necessary. By raising awareness about the direct link between our stormwater systems and our rivers, lakes, bays and ocean, councils can reduce the impact on ratepayers.
If citizens make an extra effort to reduce the use of pollutants, whether that involves disposing of cigarette butts appropriately or not allowing oil from the car to leak into gutters, we can reduce the pressure on water treatment systems and the environments we depend on.
Storm Water Treatment
Local councils can take definitive action to protect waterways, groundwater, and root systems with stormwater treatment systems. Water outlets can be protected by retrofitting MyCelx Snippets into conventional stormwater pits. MyCelx polymers bond with any oils and hydrocarbons so only pollutant-free water continues into waterways.
At OLEOLOGY, we develop customised solutions to suit the needs and existing infrastructure in cities. For example, we helped the City of Perth protect their local lake by deploying our MyCelx Terraguard, which blocks up to 30kg of surface flow oil coming from the stormwater outlets into the lake.
Recycling Water
Companies around Australia are increasingly reusing their wastewater to reduce operational costs. Local councils can do the same by using MyCelx technology to treat water from street sweepings, truck cleaning, workshop water and more.
Councils can recycle 100 per cent of the water used in these operations without the use of any chemicals. By reusing water, councils can eliminate the cost of managing liquid waste as well as lowering the costs associated with water usage.
OLEOLOGY Water Technology
OLEOLOGY offers efficient, low cost and environmentally friendly water treatment solutions to local councils all around Australia and New Zealand. We can help your government protect local marine environments and help your city work more efficiently and sustainably.
We can custom build a solution to suit your specific treatment needs and footprint that is scalable to meet any flow rate and discharge requirements. To find out more, call us today on 1300 692 359 or contact us online.
https://oleology.com.au/wp-content/uploads/2017/09/Order-2855-Image-12.jpg
667
1000
manager
https://oleology.com.au/wp-content/uploads/2019/02/logo.png
manager
2017-09-05 01:29:12
2020-03-23 22:23:49
How Can Councils Help in Water Treatment