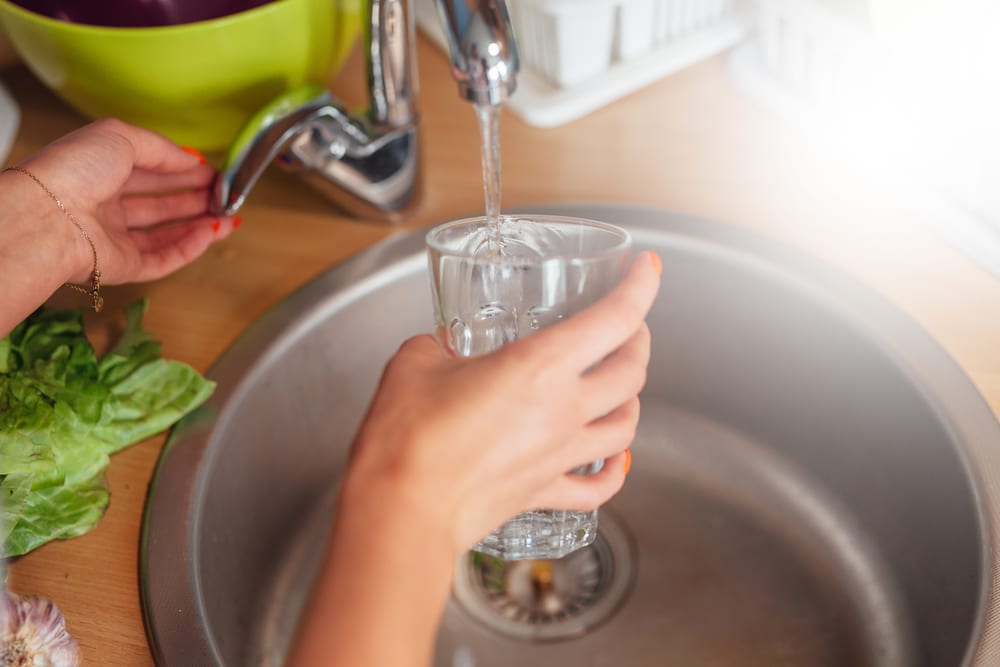 Water usage is a significant financial and environmental concern in many industries. This is particularly true in a dry country like Australia, where companies that rely on heavy water usage – such as those in the mining industry or agriculture – must find innovative ways to get through times of drought or long periods without rain.
Treating and reusing wastewater is one of the most cost-efficient ways of reducing commercial water bills. It also ensures any harmful pollutants in the wastewater are eliminated, helping to protect any environmental liabilities.
The Importance of Protecting the Environment
Not only is it essential to safeguard the environment for compliance purposes, but failing to do so can threaten the future viability of businesses. For example, if marine environments are polluted by bilge water from fishing boats, resulting in the death of aquatic life, this threatens marina owners and operators.
The Cost of Water
Water is incredibly expensive on an industrial scale. This includes the water itself, additional costs associated with supply and handling, and the massive infrastructure required to manage and reliably deliver water supplies on an industrial scale.
Many companies, particularly in the mining, oil and gas, and marina industries, face strict compliance requirements when it comes to treating any wastewater resulting from industrial activities. This means many organisations are required to invest in wastewater treatment systems. Many companies make the mistake of implementing a cheaper system that achieves the bare minimum standard for compliance.
Reducing Expenses with Recycled Water
By investing in a high-quality water treatment system that allows you to reuse your wastewater, you can drastically reduce water related costs. Using OLEOLOGY water treatment systems, ranging from 2-10KL and beyond, of water can be recycled per hour
The recycled water is pure enough to be used for cleaning, irrigation, groundwater recharge  and industrial cooling processes. Using fresh water all the time at a great expense when you can reuse water far more cheaply simply doesn't make business sense. Additionally, there is no need for major infrastructure to recycle wastewater, just the core technology that's custom designed by OLEOLOGY.
OLEOLOGY Water Technology
OLEOLOGY provides effective and affordable water treatment solutions across Australia and New Zealand. We can assist local governments, mining companies, petroleum companies, marinas and any other industries associated with contamination risks. Our clients include Shell, BHP Billiton, Rio Tinto, City of Perth, NSW Maritime and more.
We can custom build a solution to suit your specific treatment needs that helps you lower both your operational costs and carbon footprint. To find out more, call us today on 1300 692 359 or contact us online.
https://oleology.com.au/wp-content/uploads/2017/09/Order-2855-Image-10.jpg
667
1000
manager
https://oleology.com.au/wp-content/uploads/2019/02/logo.png
manager
2017-09-05 00:21:17
2020-03-23 22:19:21
Water Treatment - and its Financial & Environmental Benefits